CHEESEBURGER IN CASEVILLE!
Cheeseburger in Caseville is a 10 day festival of caribbean style music, fun and frolic, in August. Parrotheads flock to Caseville to enjoy the music, fun and games of the summer. This event is a Chamber festival, to get a glimpse of the fun, check out
By the way, the preferred menu fare is....
(you guessed it!)...
Cheeseburgers!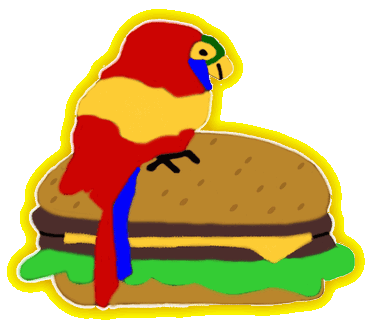 "Come for the burgers..stay for the FUN"
Come join us anytime - you're always welcome in Caseville.
Parade is always on the Wednesday night of festival. (Chairs for parade may be placed along route the DAY OF PARADE)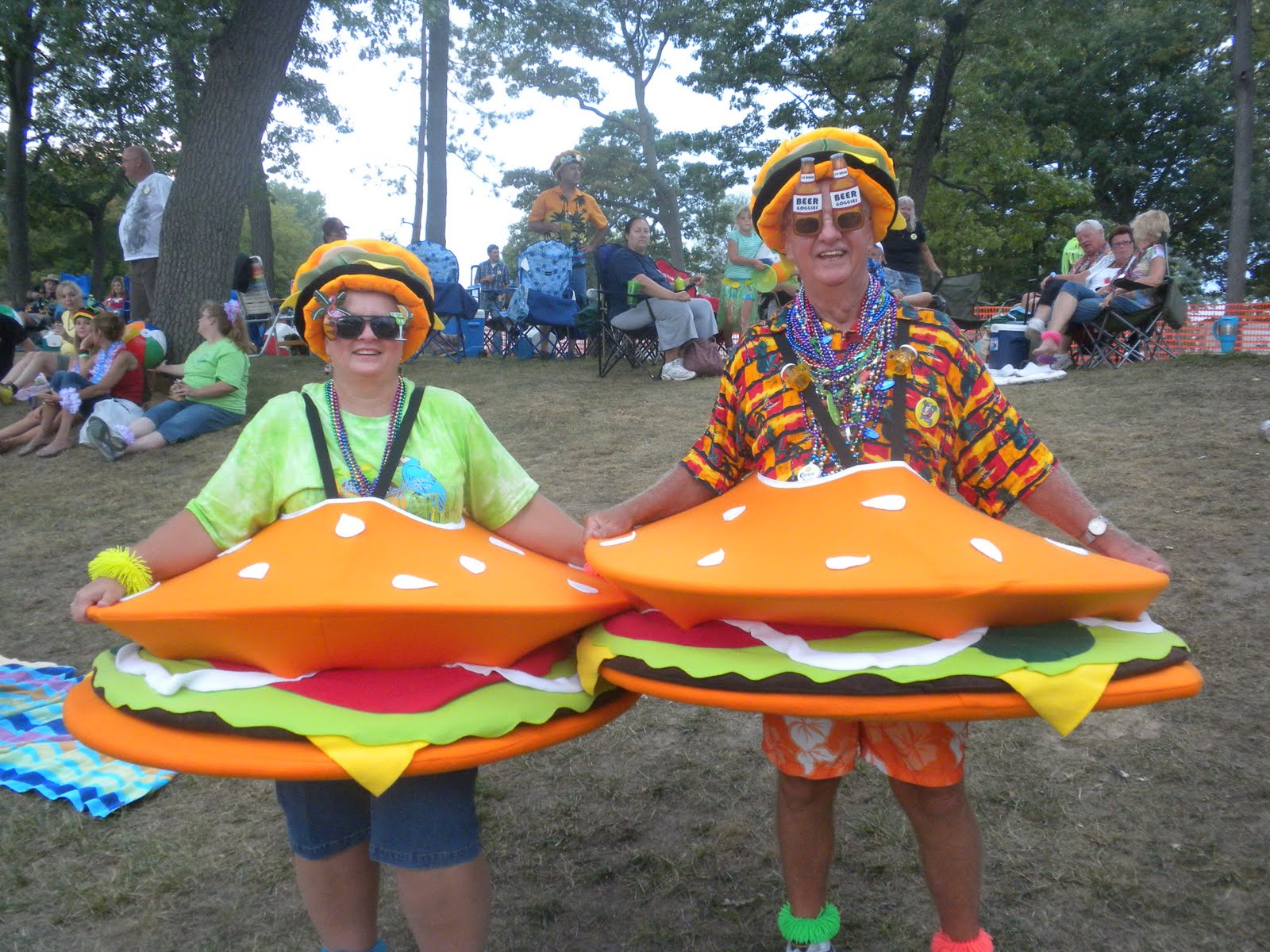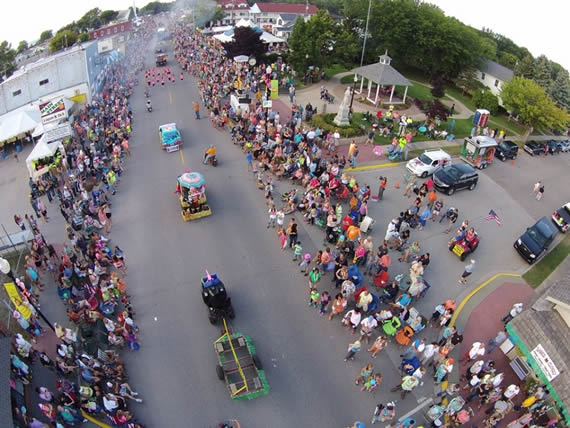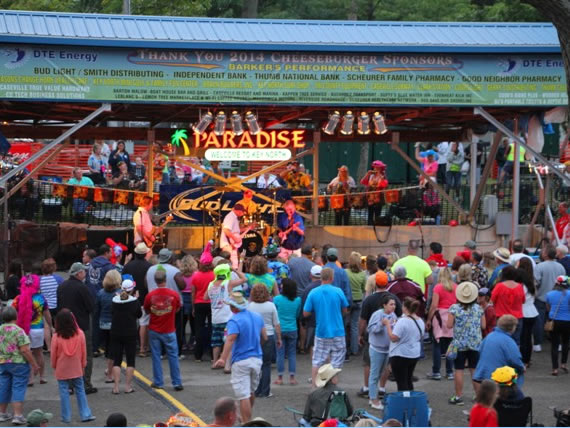 Cheeseburger in Caseville Facebook Page